In the Press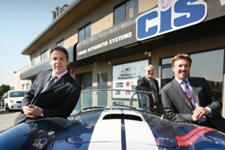 Cobra Wins Integrator Of The Year
Cobra Integrated Systems Ltd. has been named as Security Integrator of the Year 2012, sponsored by Anixter Canada, by the SP&T News editorial advisory board.
Read more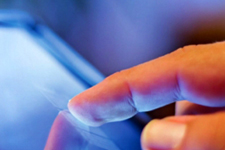 Alberta Construction Magazine December
Whether we notice it or not,our everyday lives are ensconced in security systems. At work, we use fobs to open doors. Everywhere we look, we see surveilance cameras hanging on walls.
Read more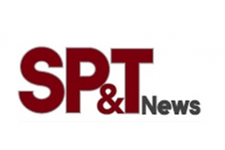 SPT News December
Already one of Canada's largest independent security integrators, with 6,000 customers between Vancouver and Montreal, Cobra Integrated Systems recently became even bigger, when it added a five man office in Winnipeg.
Read more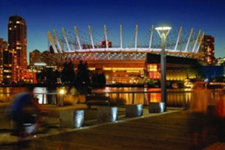 SPT News Feburary
For Winter Olympic athletes, the 2010 Vancouver Games were over in a matter of weeks. For Cobra Integrated Systems, the Games were the first major deadline in a security project that's carried over well into 2011.
Read more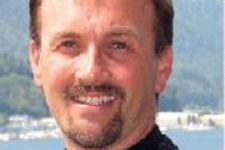 SPT News September
In 2000, Scott Knutsen and Brian Sylvester quit their jobs with a national security integrator and bought a small mom-and-pop alarm company located in the Vancouver suburb of Richmond.
Read more